Congratulations to the winners of the Seventh Annual Saxxy Awards!
March 15, 2018 - SFM Team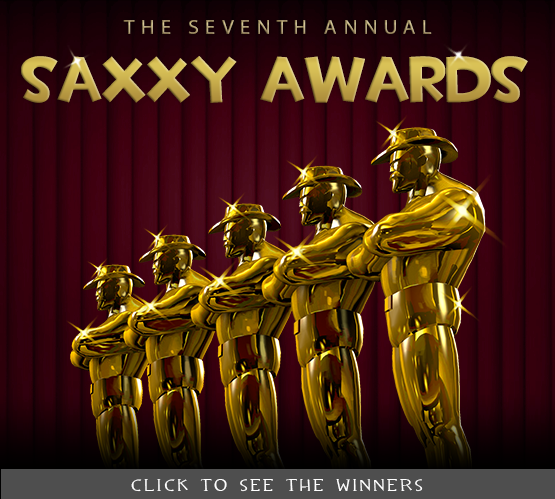 While we're saddened that the end of the Seventh Annual Saxxy Awards is here, we're thrilled to be handing out the golden Saxxy statuettes for the winners! We're also incredibly excited to be extending an invitation to the overall winners to visit us at Valve headquarters.
Go see which of your favorite entries won!
The SFM Blog
Here we'll be sharing news, tips and tricks about all things relating to our storytelling tool, the Source Filmmaker. Because it's the tool we use here at Valve to create our own movies, we will be adding features as we need them and then sharing them with everyone through Steam. You can join our official Steam Group to stay up-to-date with all the latest SFM news.
Showcase
Watch videos made by Valve
Community
Interact with fellow filmmakers
Tutorials
Learn how to use the tool
FAQ
Get answers to common questions
Wiki
Expand your technical knowledge
Contact the SFM Team at: sfmteam@valvesoftware.com

Submit bugs at: sfmbugs@valvesoftware.com

Work at Valve:
valvesoftware.com/jobs